"PTSD – The Prisoner Within: Contemporary Challenges In Post-Traumatic Stress Disorder"
In recognition of PTSD Month and the National PTSD Awareness Day, Argosy University in coordination with Del Amo Behavioral Health Systems and Patriot Support Programs is conducting a Post-Traumatic Stress Disorder Seminar.
Continuing Education Unit Earned for this Seminar

Date: June 27, 2015
Time: 9:00am-12pm
Keynote Speaker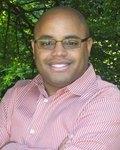 C. Carl Wilson, LPC, CRADC is the Installation Director of Behavioral Health at the Marine Corp Logistical Base, Barstow, CA (MCLBB). He is a licensed psychotherapist in Missouri and Iowa. He has a license and certifications in Substance Abuse, Anger Management and Human Behavior. He served in the Army for 11 years before returning to social services. He has worked for several years with the Department of Veteran Affairs. He currently serves as a seminar and workshop presenter for Covenant Counseling, offering courses in Anger Management, Substance Abuse and Marriage Boot Camps around the country. His background includes private practice and inpatient treatment case management. Carl's primary area of research has focused on the relationships between anxiety and hypertension. He is currently working on a doctor of behavioral health degree with a completion of December 2015.
Agenda
9:00am – 9:30 am Registration and Continental Breakfast
9:30am-12:00pm: Event with Panel Discussion of Industry Professionals
Come Meet and Greet with Argosy University and Discover:
What is PTSD? | Impact of PTSD? | PTSD and the Military | How to jump start a career in Psychology, Counseling Psychology, Forensic Psychology or Criminal Justice and more…..
Location
Argosy University
5230 Pacific Concourse Drive Suite 200
Los Angeles, CA 90045
Save the date in your calendar and RSVP. More details will follow soon.
For more information and to RSVP, contact Angelique Jackson | ajackson@argosy.edu | 310.531.9664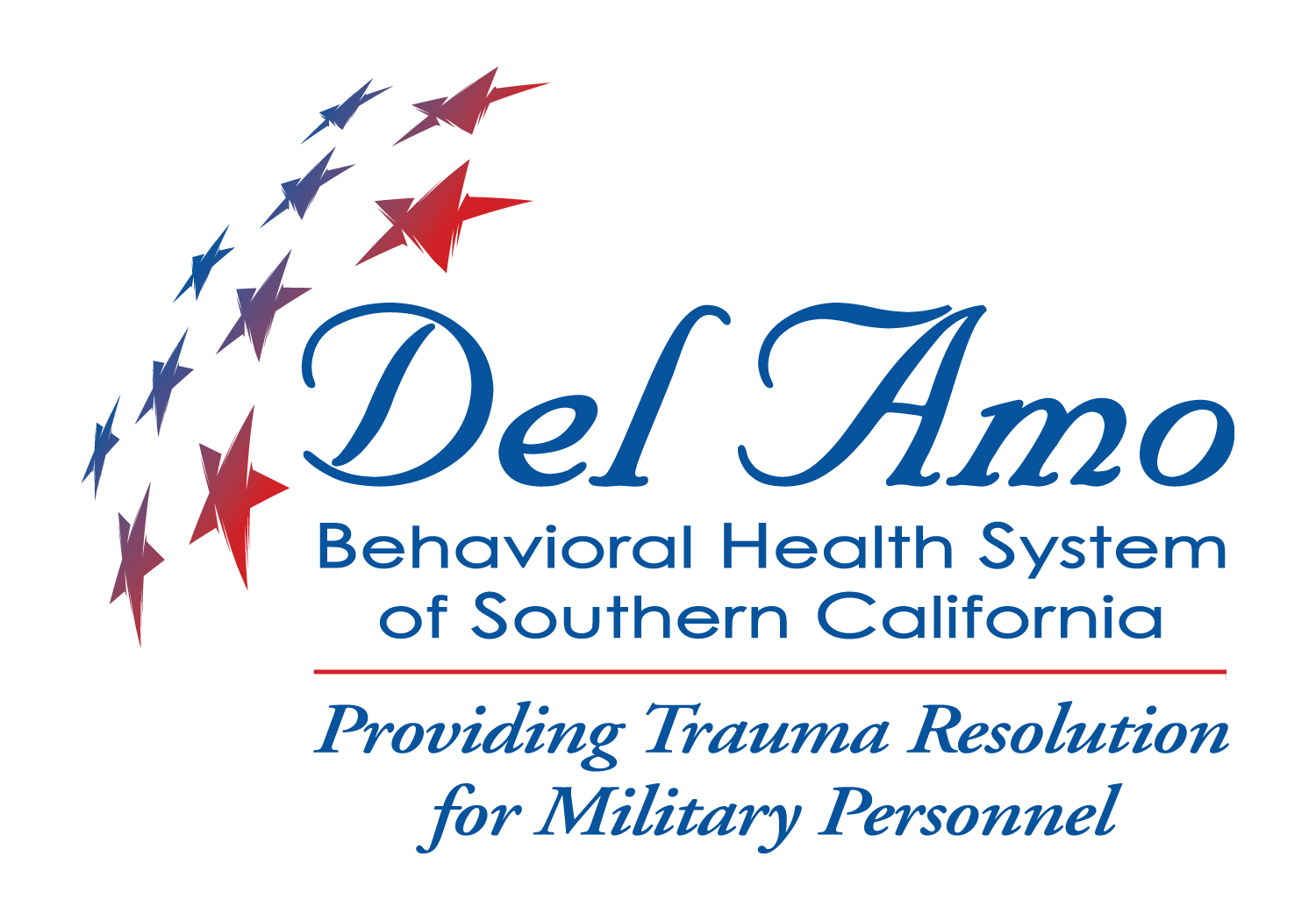 Related articles