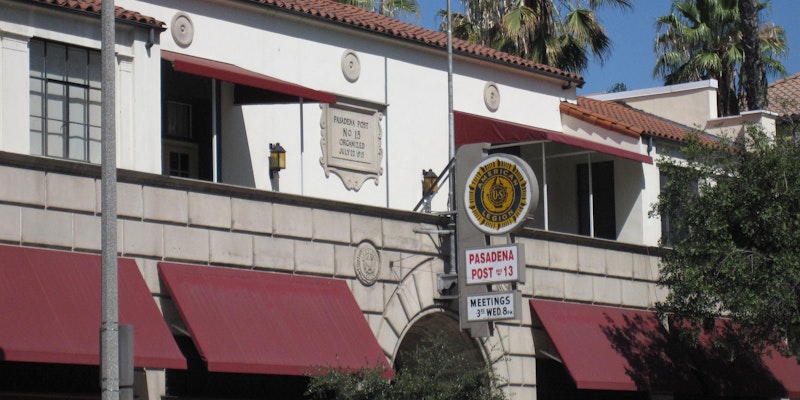 San Gabriel Valley Frontline will host veteran Dustin Halliwell, MSW, a Veteran Advocate from the Los Angeles Vet Center. Learn how to recognize PTSD, gain a veteran's perspective about how it feels, and learn how veterans, friends and family members can respond in healthy ways. Also, learn about Vet Centers and the services they offer for combat veterans and their families.
Dustin Halliwell served with the 75th Ranger Regiment from 2000-2004 as an automatic rifleman and machine gun team leader while serving as a Ranger. He served two tours in Iraq, and two tours in Afghanistan and earned a bachelor's degree in psychology in 2008 from Cal State Long Beach, and a Master's in Social Work in 2013 from USC. He works as a Veteran Advocate at the Los Angeles Vet Center.
DATE AND TIME
Tue, February 7, 2017
6:30 PM – 9:00 PM PST
LOCATION
The Legion Club of Pasadena
131 N. Marengo Ave.
Pasadena, CA 91101
The presentation is to be followed by a casual dinner and a chance to mix and mingle.Program and dinner are free. CLICK HERE for more information.
SGV Front Line is a community service program offered by NAMI SGV in partnership with the American Legion Family, Pasadena, Post 13.